Begin a Property Search Here!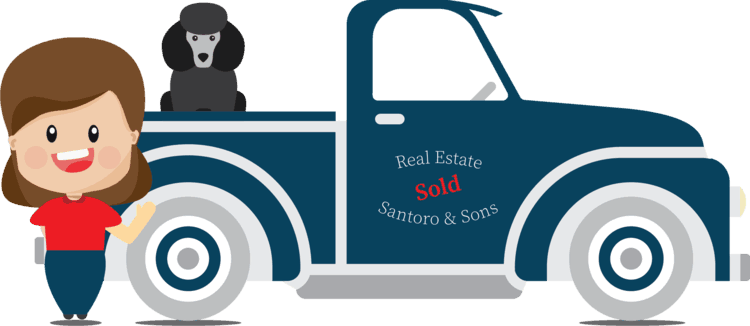 We're a Different Kind of Real Estate Company.
HERE'S WHY…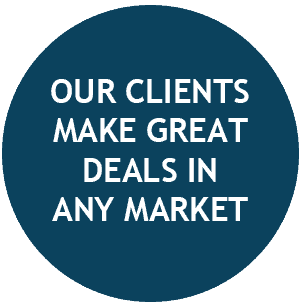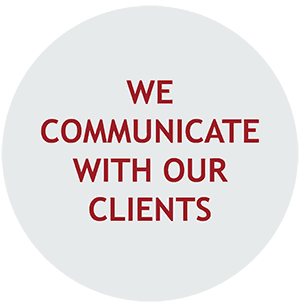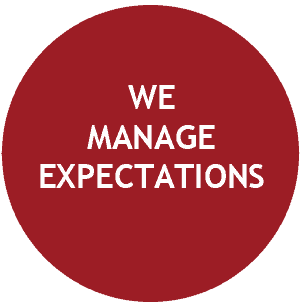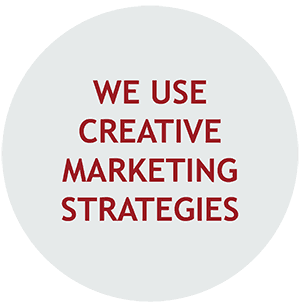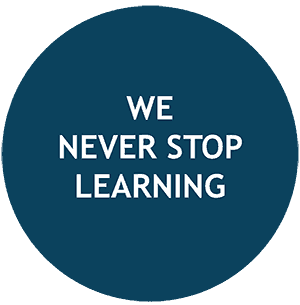 See what our clients have to say…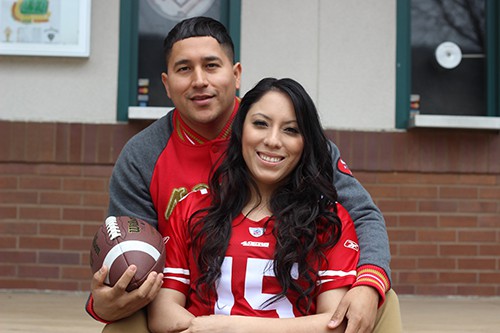 Gigi is by far the best real estate agent in town. My husband and I are first time home buyers and when we started the process we had absolutely no idea what we were getting ourselves into. It was overwhelming and frankly terrifying. But as soon as we talked to Gigi we felt like we were in good  hands and she delivered, going above and beyond to do so. She was respectful of our time and only showed us properties that we'd be interested in. Not only did she help us find our dream home, but she made sure we got it, patiently walking us through every step of the home buying process from writing an offer to applying for a loan to inspections and appraisals, ensuring we closed in a timely manner. After we closed escrow – when most agents would call it a day – Gigi stuck with us – helping us line up responsible contractors, get familiar with our new neighborhood, and learn what it takes to own a home and all the tips that could help. I still text and call her when I have a question and she is always so gracious. I rarely write reviews but really wanted to share my experience with Gigi in hopes that other people will be lucky enough to have her as their agent because at the end of the day having a good, reliable agent makes all the difference between getting the house you want and losing it.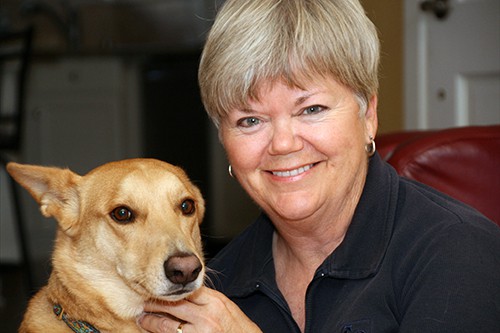 As Trustee of my sister's estate, and living in Northern California, I relied heavily on Gigi to take care of all the details. She developed recommendations for interior painting and floor coverings, and updating light fixtures and other visual improvements. She hired all of the contractors,  including a gardener who brought the front and backyard lawns back to life and installed sprinklers. All of this was done under budget and on time. She scheduled and held open houses, and when a prospective Buyer submitted an offer, shepherded the sale start to finish. The Escrow Company she selected was excellent, and she even used a financial person to pre-screen the Buyers, to speed the process. We closed six days ahead of schedule. She was always available by phone or text, and used a new e-mail program to show me the timeline and details of the sale. I strongly recommend her.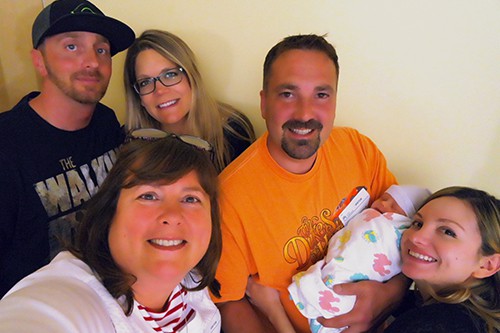 Santoro and Sons was a godsend for us. We were new to the real estate game and needed help navigating through the complicated real estate world. The whole process of pre-approvals, inspections, contingencies, escrow, title, insurance, closing costs, and interest rate points was enough to drive a  person crazy. Gigi Santoro smoothed everything out for us. She has a unique personality that blends patience with sternness that helped push us along through the buying process. Her patience in explaining EVERYTHING to us was saintly. She outlined every step/goal along the way and was a quick call or a text away if we had any questions. Her sternness was felt when we didn't provide documents when deadlines came around. She worked so hard in getting everything streamlined and in order that I understood her frustration when we weren't pulling our share of the load. After she excised my "lazy" gene and got me into shape, we closed on our dream home in Burbank in three weeks!! Gigi didn't abandon us once the home was sold. She provided us with referrals from gardeners to where to shop for affordable furniture in the area. If you drive around Burbank, you will notice that she's part of the community and supports the local schools (look at the Burbank High baseball field sponsor wall). She has a Rolodex of contractors and resources that she has made available to us. Help is just a phone call or text away. If you want an honest and straight-shooting person that will get you into your next home, look no further. Thank you Gigi and Co.